Intro To Fencing
See the Schedule
---
Sport fencing is one of four sports that has been in every modern Olympic Games ( since 1896 ).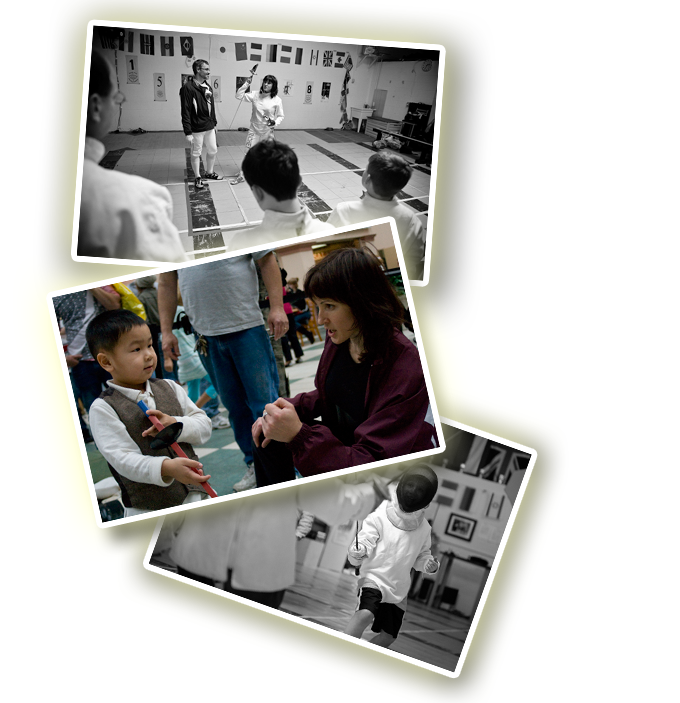 There are three weapons in fencing, foil, epee, and saber. Introduction to fencing classes will teach you the basics of the sport and a chance to learn the different weapons. Whether you want to fence just to swordfight with your friends or to be an Olympic champion, this class is your start towards that class.
If you are interested in other sword work, sport fencing will give you the most solid foundation for other arts, teach you proper footwork, distance, and timing.
We have man recreational fencers doing it just for fun as well as high achieving fencers that are national champions and world competitors.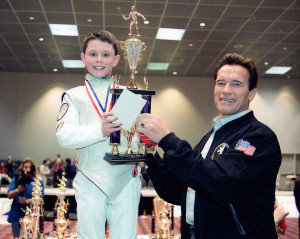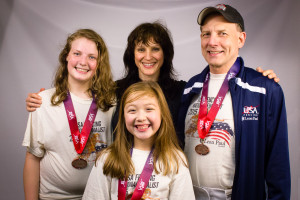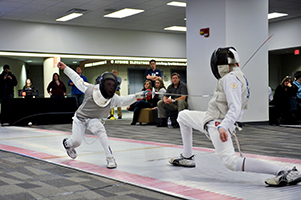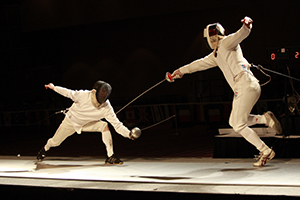 This class provides an introduction to the Olympic sport of fencing. Fencing is one of only four sports in every modern Olympics. The class introduces you to the basics of fencing movement and the different Olympic weapon disciplines. This class meets once per week on Tuesdays at 7pm for fencers 9 and up.

Classes are mixed ages. All equipment is provided, and you do not need any prior experience or athletic ability.

Fencers should come prepared for an athletic activity. You should not wear blue jeans or open-toed shoes. We encourage you to bring water or sports drinks to stay hydrated. Drinks are available for sale in our store.


---
Cost:$90 for the session.Minimum Number of Students: 8*
Age Range: 9 - 105
* Classes that don't meet the minimum number of students will be canceled.


Please select the date you would like to start from the list below.