Intro To Fencing
Sport fencing is one of four sports that has been in every modern Olympic Games ( since 1896 ).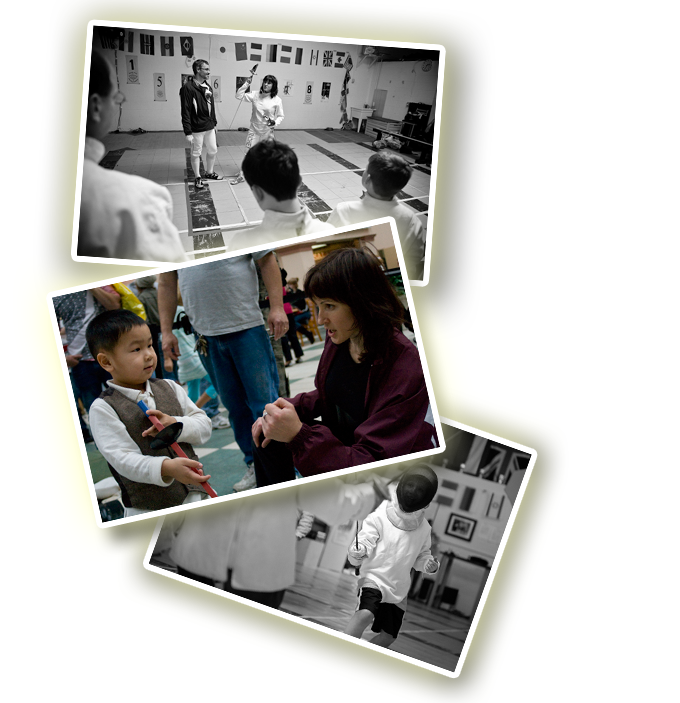 There are three weapons in fencing, foil, epee, and saber. Introduction to fencing classes will teach you the basics of the sport and a chance to learn the different weapons. Whether you want to fence just to swordfight with your friends or to be an Olympic champion, this class is your start towards that class.
If you are interested in other sword work, sport fencing will give you the most solid foundation for other arts, teach you proper footwork, distance, and timing.
We have man recreational fencers doing it just for fun as well as high achieving fencers that are national champions and world competitors.