Annual Picnic
Annual Picnic RSVP Information
---
The Royal Arts Annual picnic is August 13th. Use the form below to RSVP.
We're ready to start the new season. Every year we celebrate by having the Royal Arts Annual Picnic.
And you're invited!
You do not have to be a member. Bring anyone you like. It will be at Blendon Woods park. Bring family, friends....It will include, as always a giant lightsabre melee. It just makes it more fun.
DATE: 8/13/2022 11:00 am to 5:00 pm
LOCATION: Blendon Woods Metro Park
SHELTER: Hickory Grove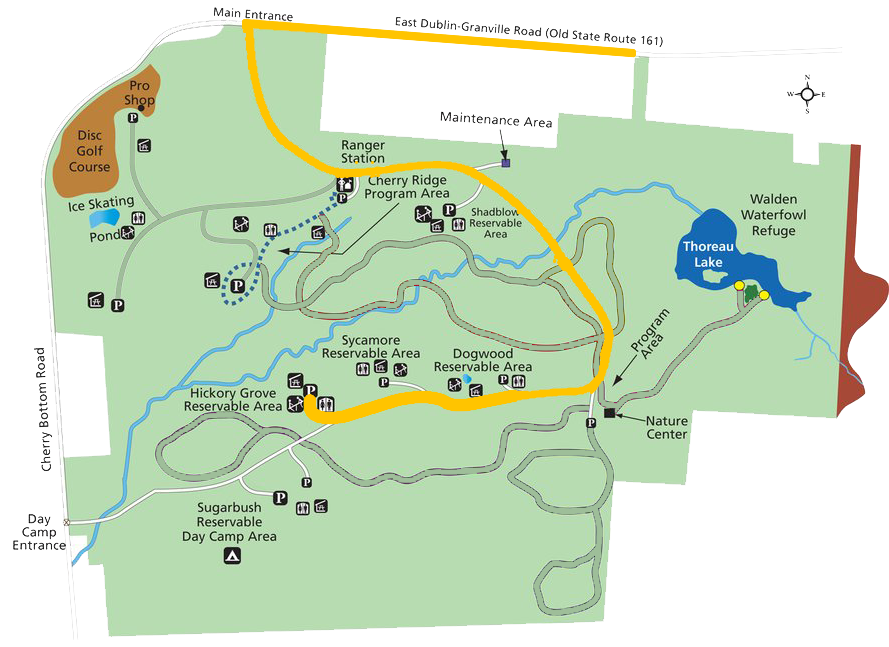 There will be a 50/50 raffle benefiting the Rose & Gold Foundation at the picnic. You can purchase tickets at any time at Royal Arts or at the venue. Cash please. $5 per ticket or 5 tickets for $20. The drawing will be at 1:30pm.
Every year we also sit down at this time to review and plan for the next fencing season. We talk about programs on the Olympic and HEMA side, answer your questions, etc.