20 Years After...
Social distancing and masks are everyday things for Royal Arts Fencing Academy. When someone has a sword in front of you, you want that distance. So the Academy has been masking up and keeping perfect space for twenty years in 2021.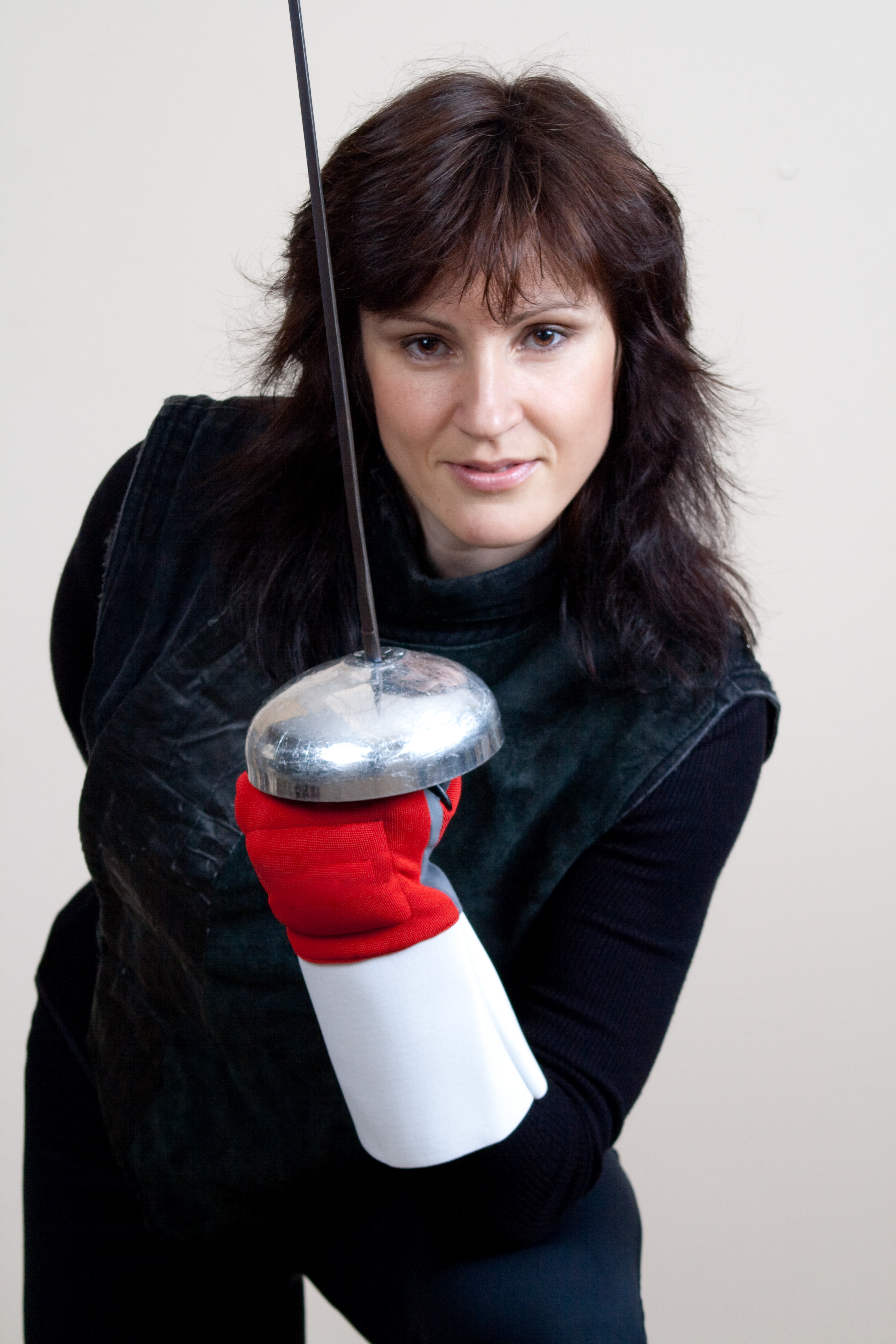 In 1999, Coach Julia Richey moved from Russia to the United States. As a thirteen-year member of the Soviet/Russian National Team and Master of Sport since 1989, she was ideally suited to bring high-level fencing to Columbus, Ohio.
After teaching informal classes in rec rooms, Royal Arts came into being in 2001. Since that time, Royal Arts has fielded national champions and medalists, international competitors and champions, and thousands of people taking camps, classes, and fencing.
Royal Arts provides training for Olympic hopefuls, recreational fencers, and HEMA (Historical European Martial Arts). Building a staff of the best coaches, the Academy teaches at the highest level in the Olympic weapons (foil, epee, and saber) and the historical weapons (longsword, rapier, and military saber). We even throw in some lightsaber, choreography, and Russian shashka. So whatever sword you want, we've got it.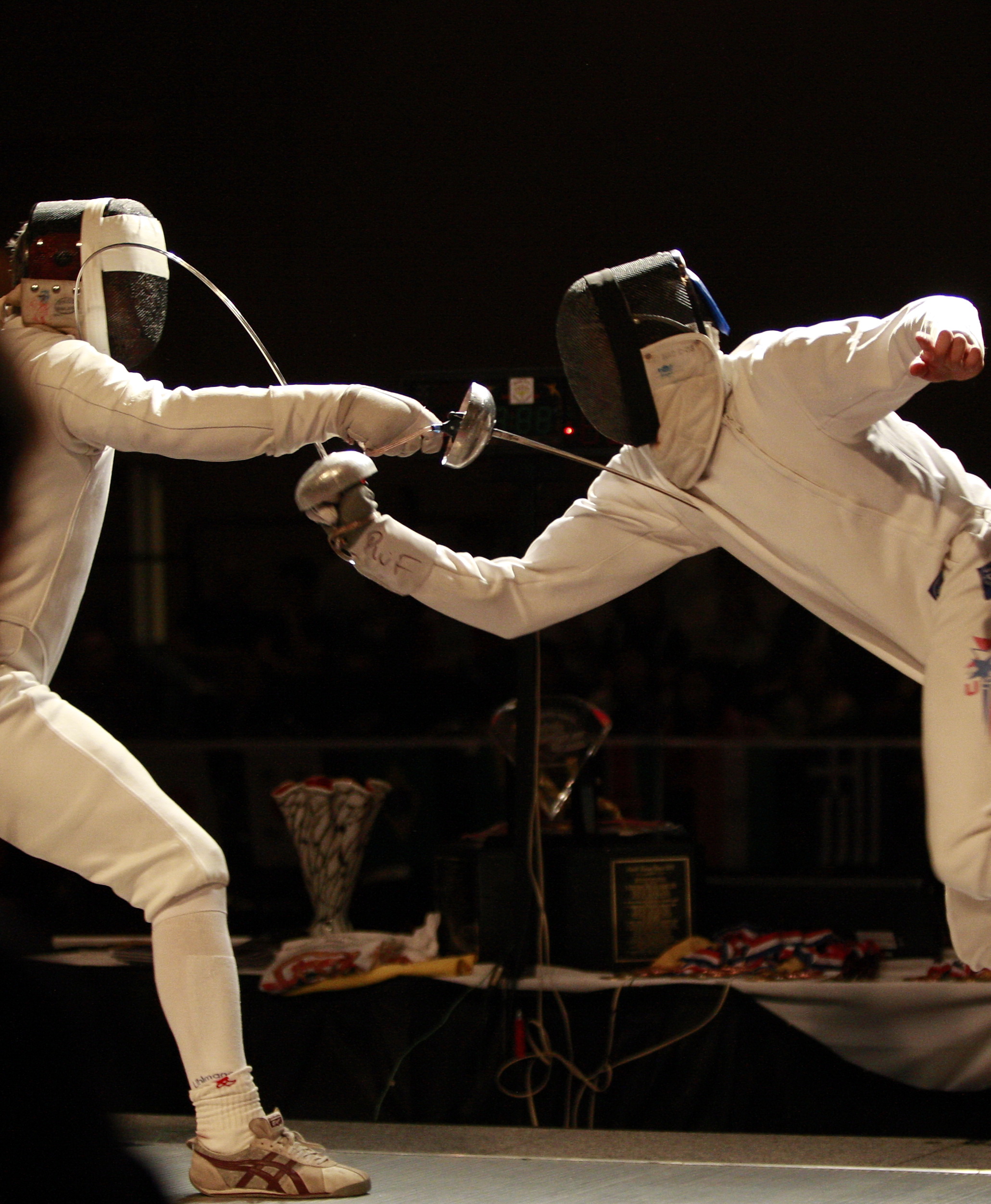 It's all part of Ms. Richey's goal to improve lives through fencing. Their youngest fencers are five and the oldest in their seventies.
Ms. Richey is also a several-time US national medalist and a National Champion. However, her proudest accomplishments are those of her students.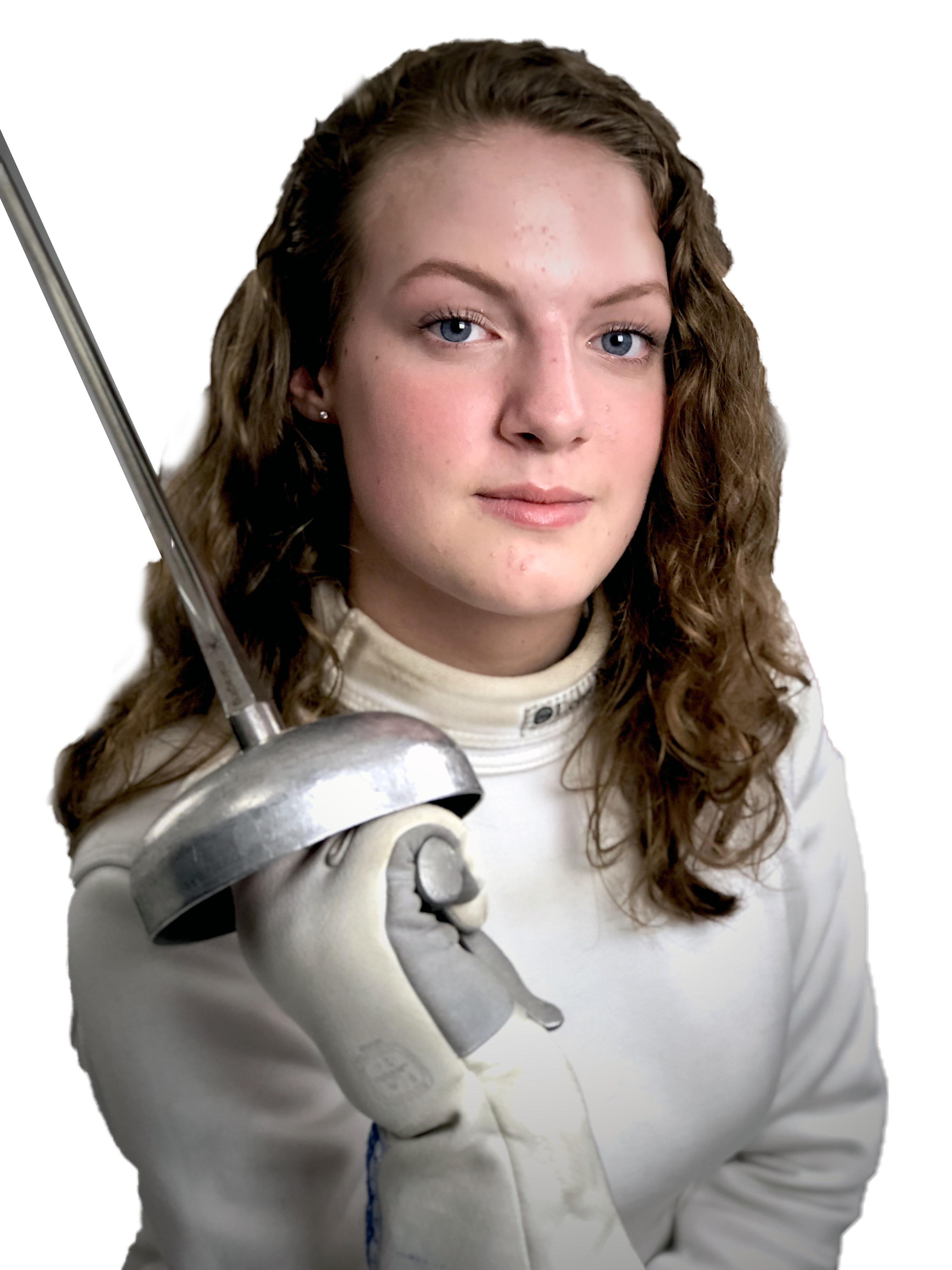 Tierna Oxenreider, 17, Reynoldsburg, is a National Champion, fifteen-time National medalist, US Junior National Team member, Division 1 top 25, and has been competing internationally since 2018.
Joseph Streb, 67, Upper Arlington, is a six-time World Medalist in the Veteran World Championships, a five-time Veteran National Champion, a fifteen-time member of the US Veteran World Championship team, and eighty-two-time USA Fencing National Medalist.
For the past two decades, Royal Arts has been active in the community performing daring lightsaber and superhero battles in costumes for events and schools. The club is also the host of the Arnold Fencing Classic, a part of the Columbus's Arnold Sports Festival for the past eighteen years. The Fencing Classic allows the community to try the sport and host the competitions in Olympic fencing and HEMA.
The competition at the Arnold Fencing Classic has kids from five years old to veterans in their eighties, beginners to elite, and future Olympic Champions like Lee Kiefer. Ms. Kiefer just won the first-ever women's foil gold medal in the Tokyo Olympics. She won one of her first fencing medals in the Arnold when she was nine.
Royal Arts Fencing Academy is located on Westbourne Avenue in a beautiful ten-thousand square foot facility. More information about the classes and the Academy is available at https://royalarts.org.
For questions, please email us at info@royalarts.org or call 614-330-2445.
Additional photos, athlete profiles, and information are available upon request.
Celebrate our 20th Anniversary with us! En Garde!